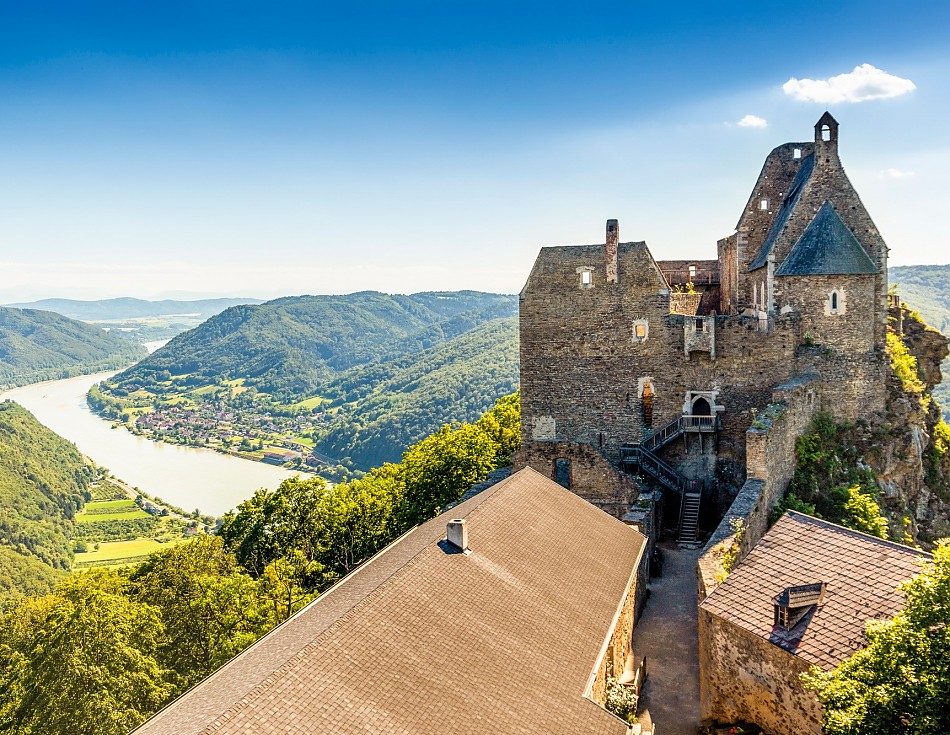 Wachau
A wine growing area famously all over the world, begins just where the magnificent baroque Abbey Melk arises on the southern bank. It is also a pleasure garden, and one of the most beautiful river valleys. In 2000, the Wachau was declared part of the UNESCO World heritage.
This unique work of art, in its entirety, extends up to the city of Krems 40 km downstream.
Abbey of Melk: baroque Abbey of the Benedictine monks in an impressive location
Are you planning a stay in Austria and would like to get to know the most beautiful sides of our beautiful country?
I will plan interesting tours for you and visit the attractions with you. Contact me and let's talk about it.
Contact